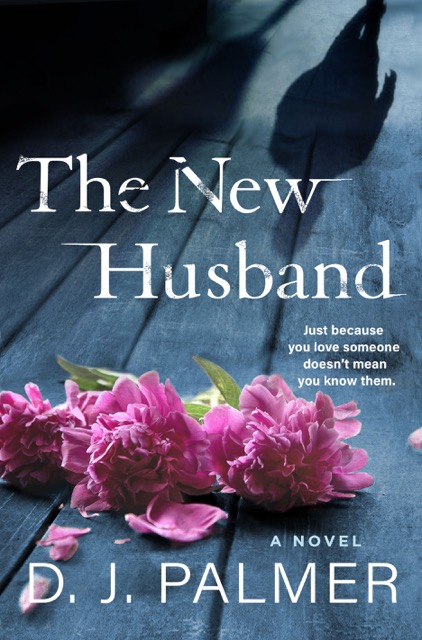 A year ago, Nina Garrity believed she was a happily married woman. That was before Glen, her husband of 20 years, vanished while fishing on Lake Winnipesaukee. Only his secrets surfaced.
 
When a chance encounter brings Simon Fitch, a local middle school teacher, into Nina's life, she finds herself falling in love again. After many months of deliberation, she decides to build a new life with this new man. But before she can accept Simon's marriage proposal, she must determine that she's not making another terrible choice in a husband. In doing so, Nina will uncover the shocking truth: The greatest danger to herself and her children are the lies people tell themselves.
For the most up-to-date book information please visit: djpalmerauthor.com. 
Purchase from these fine retailers: