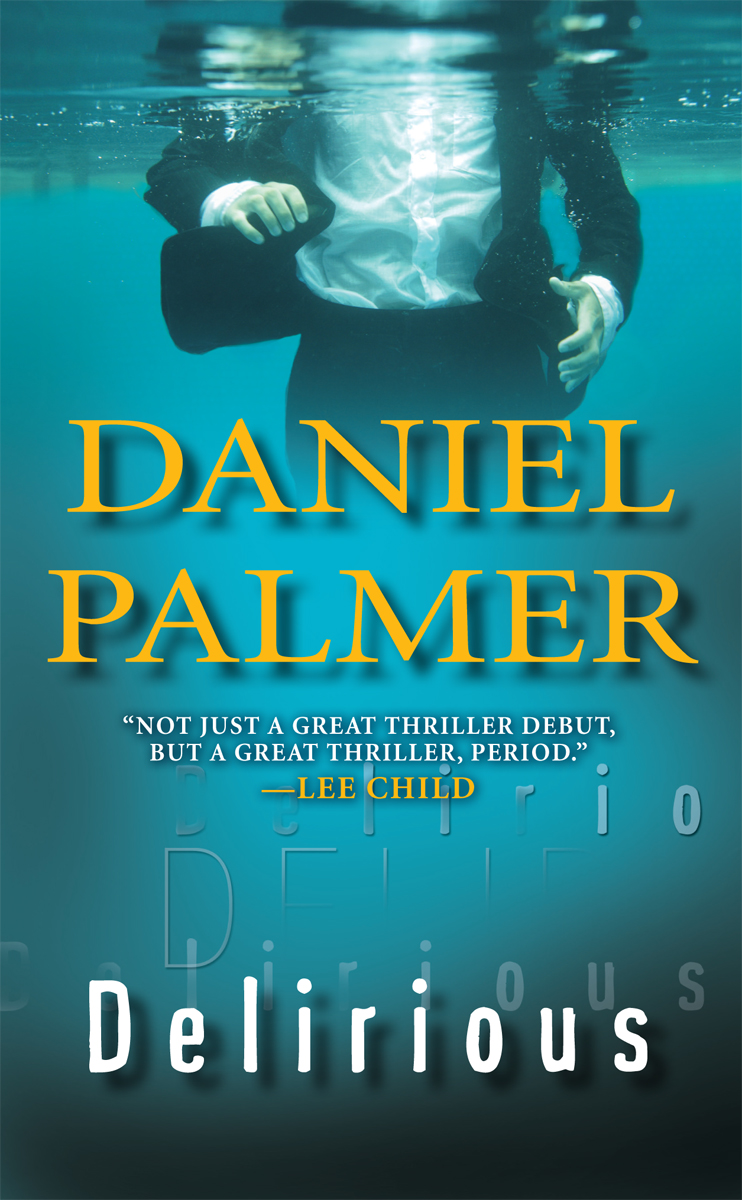 "Smart, sophisticated and unsettling . . . not just a great thriller debut, but a great thriller, period." -Lee Child
Charlie Giles is at the top of his game. An electronics superstar, he's sold his start-up company to a giant Boston firm, where he's now a senior director. With his dog, Monte, at his side, Charlie is treated like a VIP everywhere he goes.
Then one day, everything in Charlie's neatly ordered world starts to go terrifyingly wrong. His prestigious job and his inventions are wrenched away from him. His family is targeted, and his former employers are dying gruesomely, picked off one by one. Every sign, every shred of evidence, points to Charlie as a cold-blooded killer. And soon Charlie is unable to tell whether he's succumbed to the pressures of work and become the architect of his own destruction, or whether he's the victim of a relentless, diabolical attack.
In a desperate struggle to save his life, Charlie races to uncover the truth, all the while realizing that nothing can be trusted—least of all his own fractured mind…
"Daniel Palmer hits all the right notes in his terrific debut novel, Delirious. Great characterizations, non-stop suspense, and a fiendishly clever plot. On top of that, this may be the most techno-savvy thriller yet. Delirious looks to be the first novel of a long and distinguished career. Terrific stuff."
-John Lescroart
"A roiling plot, insightful characters, clear, intelligent writing. What more could you ask for in a novel? Delirious is one awesome kick-off for an exciting and multi-dimensional talent. It's an electrifying ride, whetting the reader's appetite for more. Daniel Palmer is a writer to watch. This guy is going to be around a long time."
-Steve Berry
"Palmer delivers a high-speed thrill ride, filled with shocks and mind-bending twists. A terrific debut!"
-Tess Gerritsen
Purchase from these fine retailers: