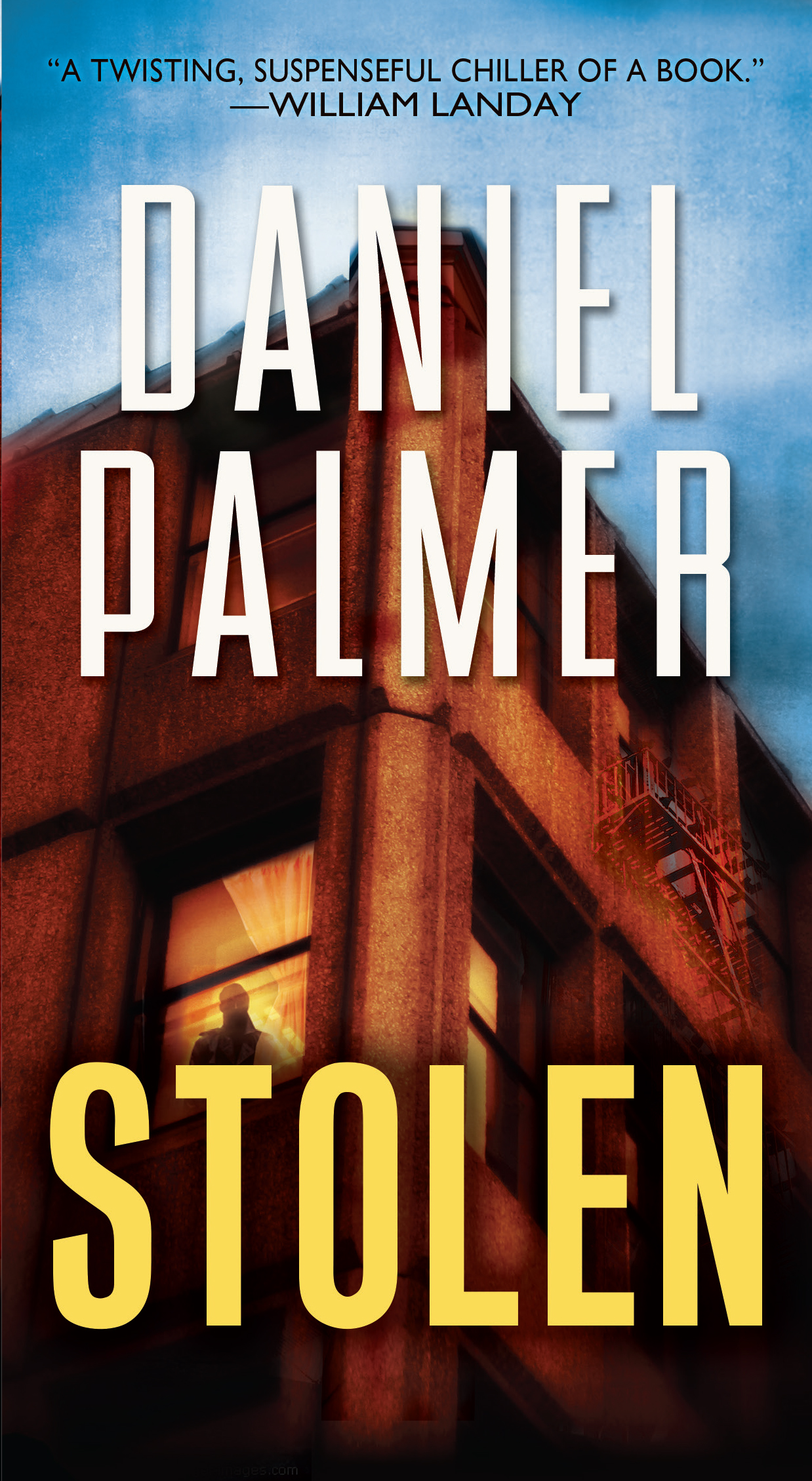 The future has never looked brighter for Boston couple John Bodine and Ruby Dawes. John's online gaming business is growing, Ruby is pursuing her dream career, and they're talking about starting a family.
Then Ruby receives a life-changing diagnosis, and their cut-rate insurance won't cover the treatment she desperately needs. Faced with a ticking clock, John makes a risky move: he steals a customer's identity and files a false claim for Ruby's medication.
The plan works perfectly–until the customer in question contacts John with a startling proposition. If John and Ruby agree to play a little game he's devised, he won't report their fraud. The rules of 'Criminal' are simple: commit real crimes. Fail in their assigned tasks, and there will be deadly consequences.
"A twisting, suspenseful chiller of a book." -William Landay, New York Times bestselling author of DEFENDING JACOB
Click to read an excerpt from STOLEN